At Signet Enertech we subscribe to the four pillars of excellence: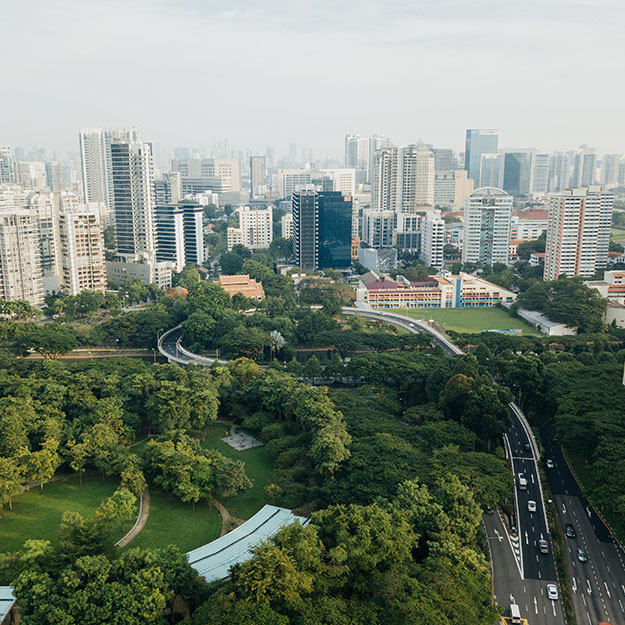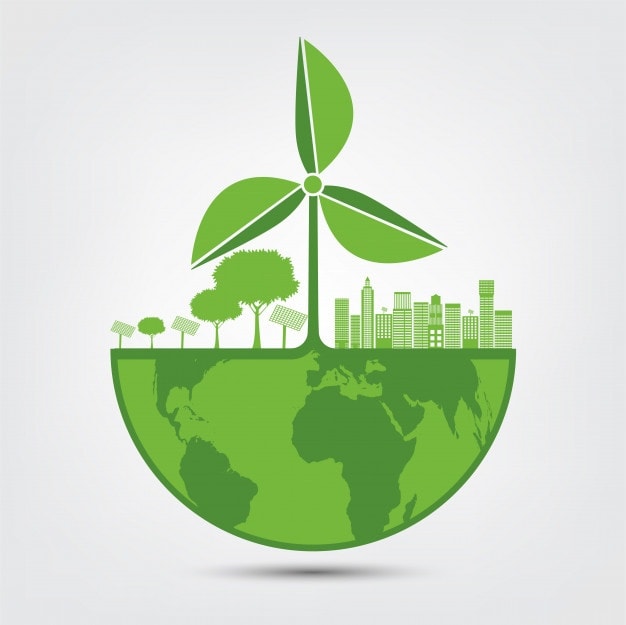 Sustainability through Synergy.
Help organisations and conglomerates reduce their carbon and ecological footprint while increasing their productivity and revenue. At Signet, we bring cutting-edge technologies from across the globe combined with a mindful and sustainable approach. With exclusive and strategic partnerships with the best the world has to offer, be it environmental challenges, energy or geo-technical challenges, we have a solution for you!