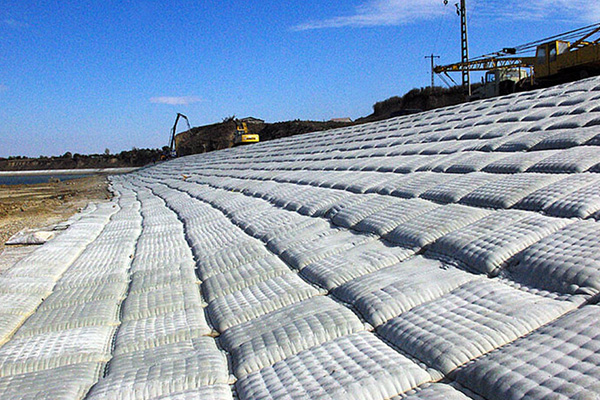 Incomat is the product of choice for erosion control or lining solutions that require a constant thickness-concrete cross-section or impermeable concrete mattress. The unique manufacturing method, involving the incorporation of vertical ties, gives the geotextile encasement a dimensional stability that is unmatched worldwide.
Rubber dams are hydrostatic structures provided with a bladder of textile-reinforced rubber. It is screwed to the dam structure which creates a tight inner space. The dam may be water-filled or air-filled.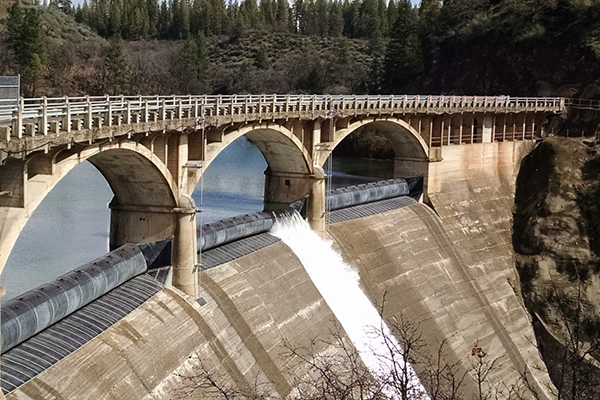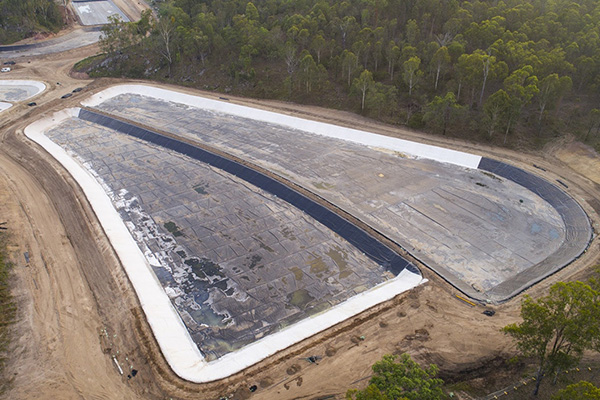 A new innovative technology that is taking the civil engineering world by storm is the Signet Concrete Carpet. With a lifespan of 50+ years and 10 times faster installation when compared to traditional concrete work, Signet Concrete Carpet is a flexible concrete-filled fabric that can be easily moulded to adapt to changing landscapes.
The Asian Development Bank estimates that floods account for over 50% of the most devastating among climate-related disasters in India. According to data collected by CWC, in the last 65+ years, India has suffered economic losses amounting to INR 4.69 trillion in crop, house and other property damages.