Piping sunlight was first used about 4000 years ago when the Egyptians used light shafts and mirrors to bring daylight down to the centre of the Pyramids. The modern version of light pipes was introduced in 1988 and our partner Monodraught recognized the enormous energy saving potential of SUNPIPE® natural daylight systems to all kinds of commercial, Industrial & Public places / properties.
The SUNPIPE natural daylight system directs sunlight into a room from roof level. The SUNPIPE collects daylight using a Diamond dome, with a silverised PVD coated, mirror-finished aluminium tube to transfer light to the room, which is then evenly distributed in the room using a ceiling diffuser. SUNPIPES are suited to almost any application, and have been installed everywhere from residential bedrooms, Plants & Warehouses, to Commercial Establishments & even the Olympic Handball Arena in London.

Sunpipes are designed and manufactured in the UK, and come with a 10 years product guarantee.
An independent test carried out by BRE demonstrates the highest sustained reflectance and transmittance compared to any other competitor solutions in the world.
UV stabilized diamond dome technology is specially designed for Asia & specifically for the Indian markets. SIGNET is the only company offering the natural day light system, which is 100% maintenance free.
Our Sunpipe tubes are manufactured from PVD coated aluminium, meaning they won't deteriorate over time.
Sustained 98% reflectance.
Sunpipes are easy to install.
10 years guarantee.
No maintenance required.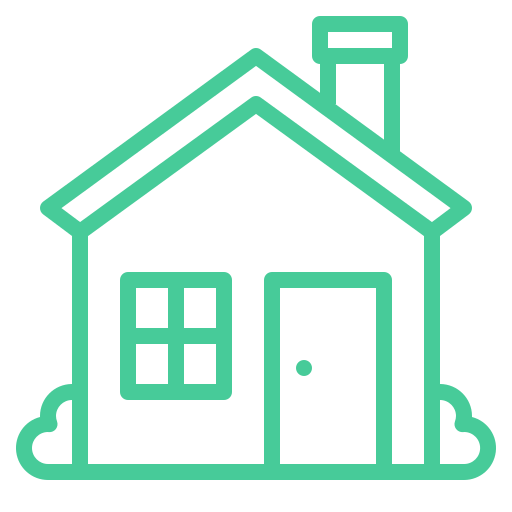 Suitable for all roof types.
Project specific customisation.
Reduce heat-loss compared to traditional roof-lights.
75% reduction in lighting costs thereby also reducing carbonfootprint.
Sunpipes are suited to almost any application and has been installed anywhere from Factories, Plants, Warehouses & Sheds to even Metro Stations & Railway Stations in INDIA.
Innovation doesn't need to be complicated.
How does Sunpipe work?
Sunpipe collects daylight using a high impact acrylic Diamond Dome, passing it through a SUPER-SILVER mirror finished aluminium tube which reflects and directs the natural daylight to our double glazed ceiling diffuser. The diffuser distributes the natural daylight evenly in the room.